CARBON COUNTY, Pa. — Lehighton Fire Department and dive team responded to a stranded kayaker on the Lehigh River Saturday.
The call came in at around 11 a.m. 
According to reports, the kayaker was caught on debris in the river.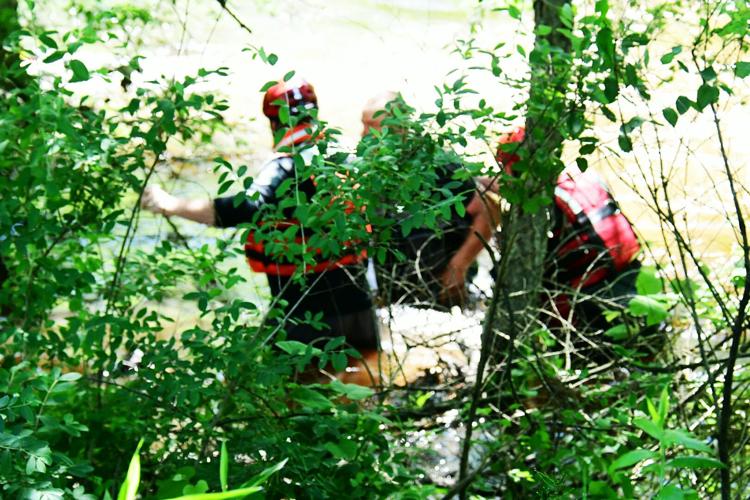 A 69 News photojournalist on the scene said that crews were able to throw the man a lifeline and safely pull him to shore. 


Read More: Crews rescue stranded kayaker on Lehigh River near Lehighton | Poconos and Coal

2020-06-14 14:29:47