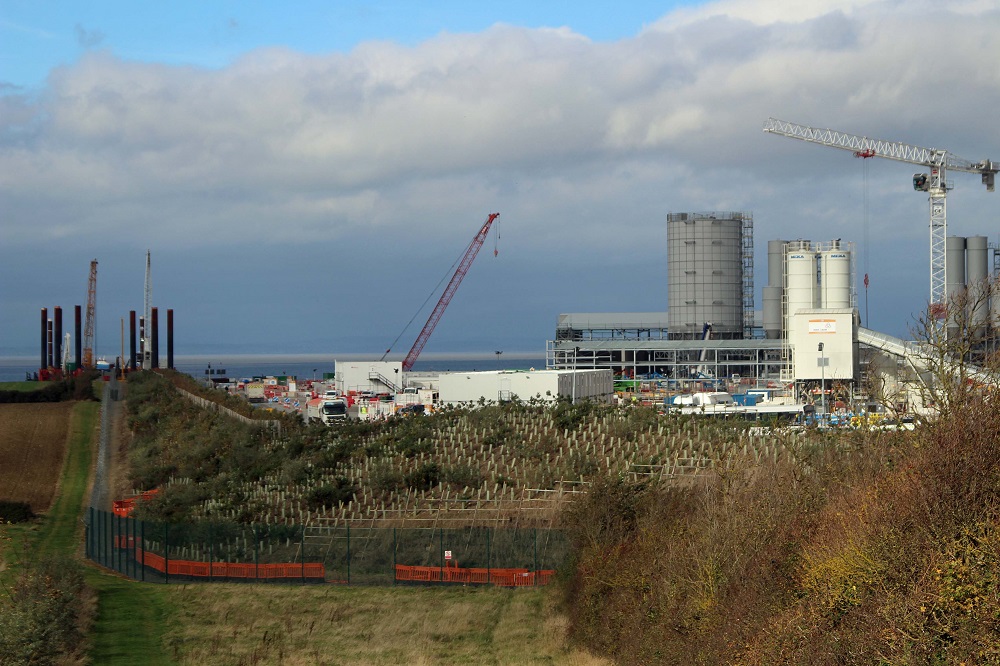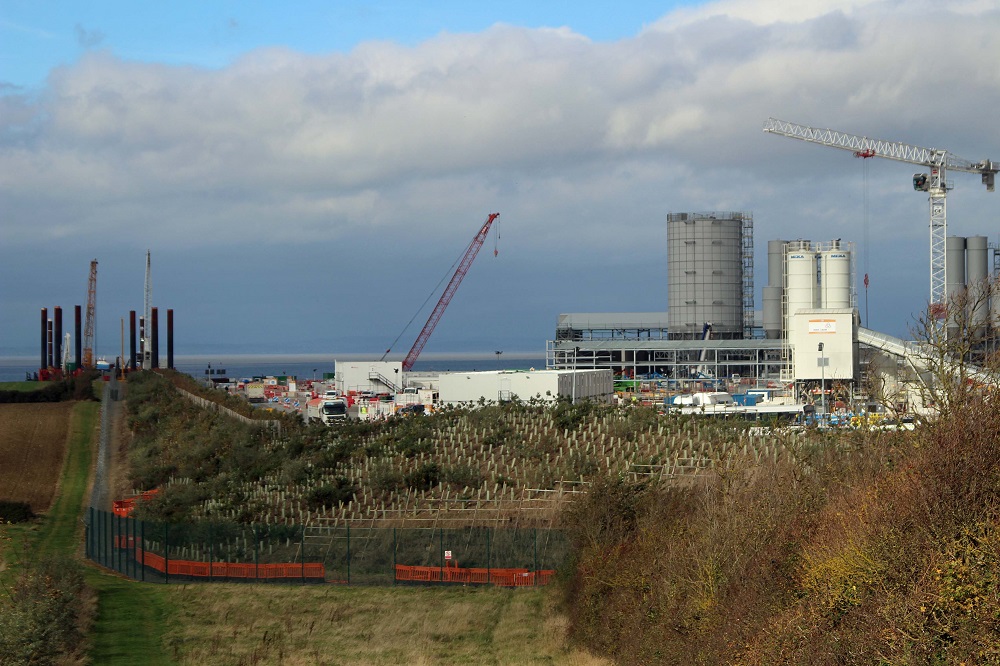 Campaigners are calling for plans to dump mud from the construction of the new Hinkley Point C nuclear power station into the sea off Cardiff Bay to be halted.
Campaign group Geiger Bay are pressing for extensive testing of the sediment following what they say is evidence of plutonium contamination, a claim that Westminster's Environment Agency (EA) denies.
In February environment watchdog Natural Resources Wales confirmed they had received an application from EDF Energy, who want to dump 800,0000 tonnes of sediment dredged as part of building work for the new plant at Hinkley Point, the site of the disused Hinkley Point A facility.
Geiger Bay are a coalition of scientists, experts, individuals and organisations formed to oppose the plans.
Two years ago, EDF were given the green light to dump 300,000 tonnes of mud off the Cardiff coast.
Despite protests and a petition signed by over 7,000 people, and the support of Senedd Member Neil McEvoy, a full Senedd debate failed to convince the Welsh Government to halt the dumping.
During the debate on the initial dumping application in October 2018 the Welsh cabinet Secretary for Energy, Lesley Griffiths, dismissed claims of plutonium contamination in the sediment as "scaremongering".
"Points have also been raised about historic issues with cooling ponds and the production of weapons-grade plutonium," she said.
"This has understandably caused concern, but the test results on this marine licence show the dredged material is within safe limits and poses no radiological risk to human health or the environment and is safe to be disposed of at sea."
However, National Resources Wales has recently admitted in a response to a public consultation that these tests were not sensitive to the presence of weapons-grade plutonium in the mud.

Leaks
A freedom of information request from Geiger Bay in October 2018 has uncovered evidence from Magnox Ltd, who are now responsible for the Hinkley Point A plant, that accidents occurred when the reactors were producing plutonium for the Ministry of Defence.
As damaged fuel elements were hoisted from the cooling ponds, pieces of irradiated uranium fuel containing plutonium dropped to the bottom of the ponds. The damaged fuel elements, with some irradiated fuel exposed, were loaded into flasks for transport to Sellafield.
At this time uranium, plutonium and pieces of the Magnox cladding could have been distributed on the site. Tests by Dr Chris Busby have shown evidence for uranium and spent fuel cladding on the Hinkley Point site.
Geiger Bay's FOI request also revealed that Westminster's National Radiological Protection Board (NRPB) knew that, as a result of the accidents, plutonium leaked from the HPA cooling ponds for 20 years, between 1965 -1984.
Despite this, the Environment Agency only assessed the mud with gamma ray…


Read More: Campaigners press for full testing of nuclear plant sediment in effort to halt

2020-07-18 11:03:00